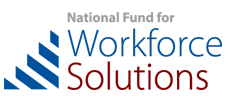 Starting on at noon Wednesday, June 17 and continuing until 1:00 p.m. on Friday, June 19, 2015, the National Fund for Workforce Solutions will be hosting a national conference at the Hyatt Regency Baltimore in Baltimore, Maryland.
At the conference, more than 400 businesses, employers, labor representatives, local & national funders, and workforce development specialists will be present throughout the three day event.
What's the Focus of the Event?
A major focus of the conference will be use of employer leadership to address skills gaps in the workplace and make local economies stronger. As stated on the NFWS website, "the meeting will feature keynote remarks from national leaders and workshops covering a range of timely workforce development topics of value to policy makers and practitioners."
One day of the event will be set aside specifically for employers who are "interested in investing in their workers and building a talent supply chain." This Employer Day will help employers improve recruitment best practices and management of workforce investments such as training and healthcare.
Why Should You Attend?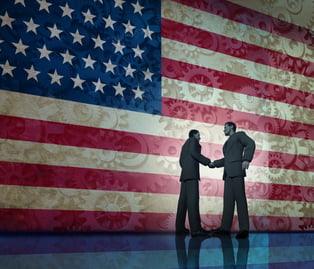 If you're an employer, this meeting is your chance to network with professionals from all over the country who can help you develop the talent on your payroll and make your company more competitive.
Another reason to attend is to gain insights from key industry thought leaders, such as Dr. Alan Robinson, who has helped organizations such as the Federal Reserve Bank, IKEA, GE, Volkswagen, and many others improve their performance.
Marlin Steel's CEO, Drew Greenblatt, will also be there to speak about how to train, engage, and develop workforce talent to drive business success. Here, you can learn about Marlin Steel's experience in overcoming ultra-aggressive foreign competition through innovation and workforce development.
Finally, there are dozens of specialized workshops planned for the event, with topics ranging from "The Future of Health Care" to "Communicating Impact in Workforce Development." At these workshops, you'll get the chance to discover new strategies for improving your business' performance.
In short, if you're interested in building your business and improving your results, the Fifth Annual National Fund for Workforce Solutions Meeting is a must-see event.
While the open registration for the full three day event is currently closed, there are still a few slots open for the employer day event.
We look forward to seeing you there, and to working with you to strengthen the American economy. If you'd like to learn more about how Marlin Steel has helped our clients, you can download the case study below: