Acquisition Strategy
Part of our strategy to serve our customers even better is driven by manufacturing company acquisitions. Ideal candidates are other manufacturing companies focused on Medical/Pharma or Aerospace within 1,000 miles of Orland, Indiana or Baltimore, Maryland but any continental U.S. based manufacturing company will be considered, if there is a favorable alignment to our ongoing operations.
Acquisition Criteria
Company Characteristics
Manufacturing companies devoted to wire fabrication or sheet metal fabrication
Good management team
Strong brand position in one or more niche markets
Solid pipeline of new products
Well established operations
Financial Characteristics
Profitable, minimum single-digit positive operating profit percentage

EBITDA – minimum of $350,000 to maximum of $4 million
Geographical Characteristics
A Mid-Atlantic, Midwest or Southern location (any continental U.S.-based manufacturing company will be considered)
Investment Size
In accordance with the investment philosophy of its parent company, Marlin Steel's approach is unique:
Unlike most private equity investors, Marlin Steel has no defined holding period for acquisitions; its preference is to work together forever.
Unlike most strategic buyers, the companies in which Marlin Steel invests will continue to operate independently with their current management team and culture intact.
If your company fits the Marlin Steel Wire Products profile, we'd like to hear from you. Fill out the contact form below or reach out to Gabrielle Silgalis, our Special Project Manager, via phone at 443-844-5214.
Meet Charlie Jenkins: Sold 60-Year Old Factory to Marlin Steel
Responsible for shipping millions of pail and wire bucket handles all over the country and exporting to numerous overseas countries, Baltimore Automatic Wire Forming Corporation (BAWFC) is the oldest and largest manufacturer of handles in the United States. In November 2020, Owner and President, Charlie Jenkins, sold BAWFC to Marlin Steel for a new chapter of collaboration in the company's rich history.
Marlin Steel had the privilege of interviewing Charlie Jenkins. Watch the video interview to learn about his experience during the acquisition with the Marlin Steel team.
Drew Greenblatt gets the voice of manufacturers heard. Watch what key figureheads think of his work and passion for the industry.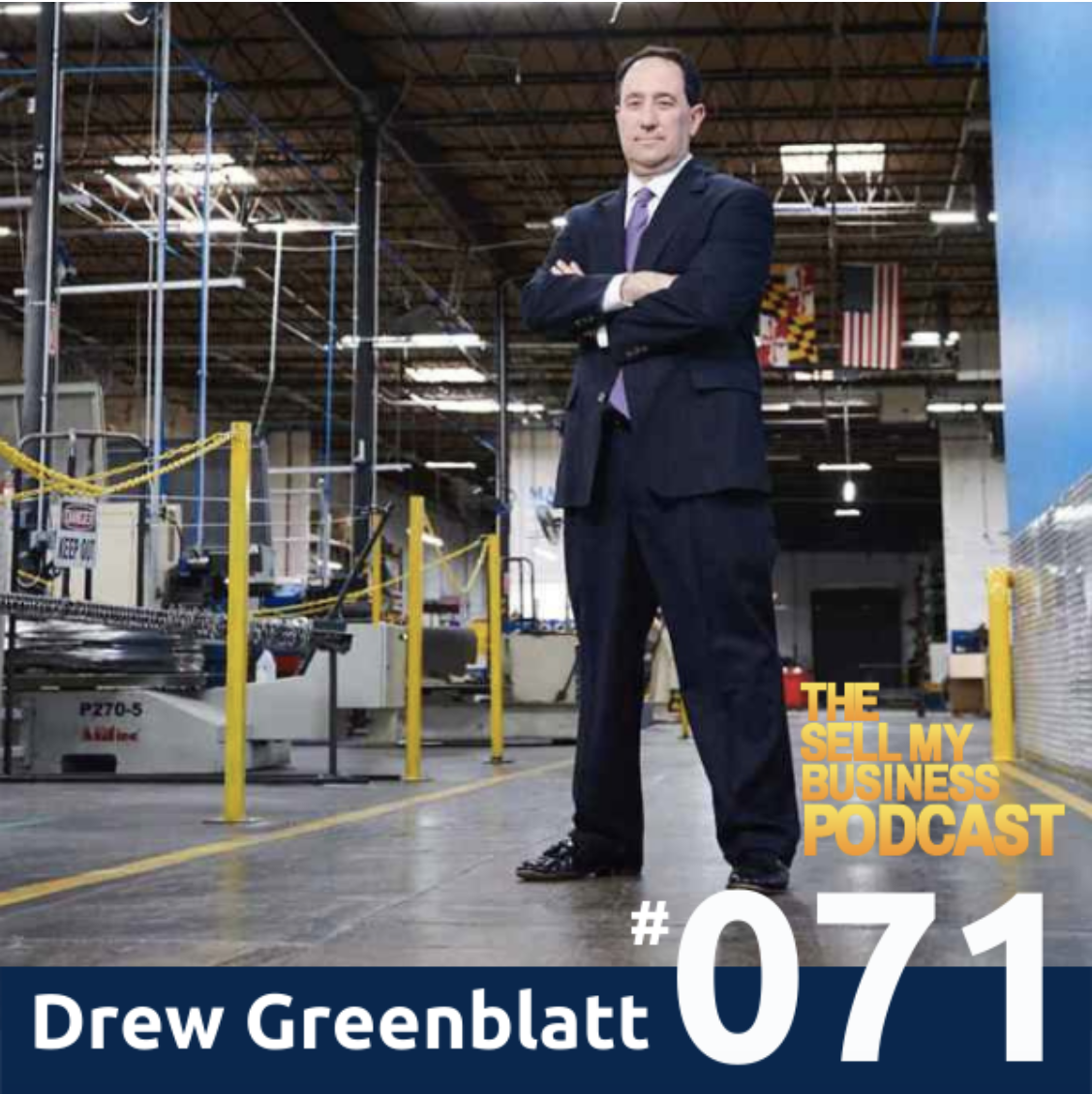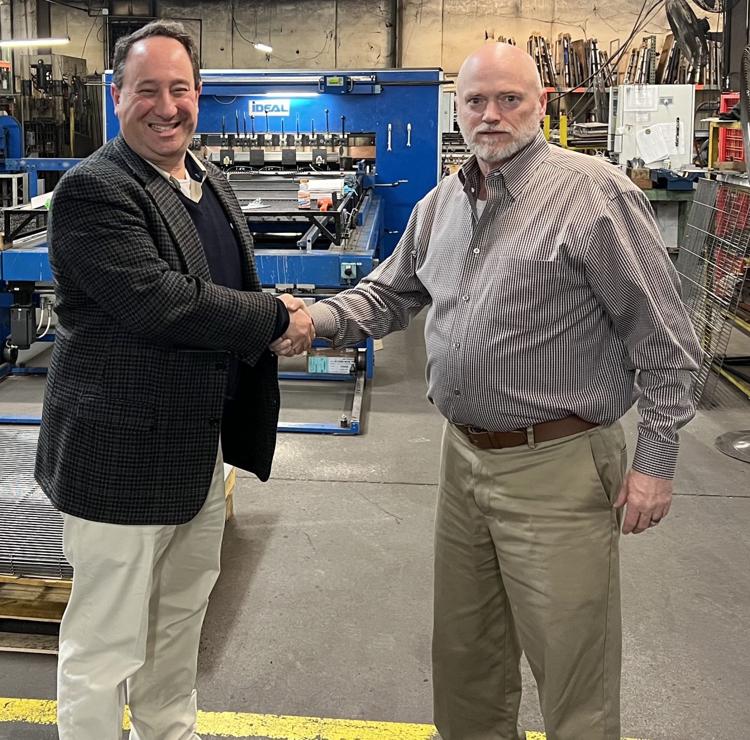 December 2021, MadsenWire.com was acquired in 90 days from the first introduction. All employees were retained and the company experienced 50% growth in full time employees, who had improved benefits and job growth opportunities. A $2 million Robotic and Equipment Investment Campaign in the first six months helped power the company forward.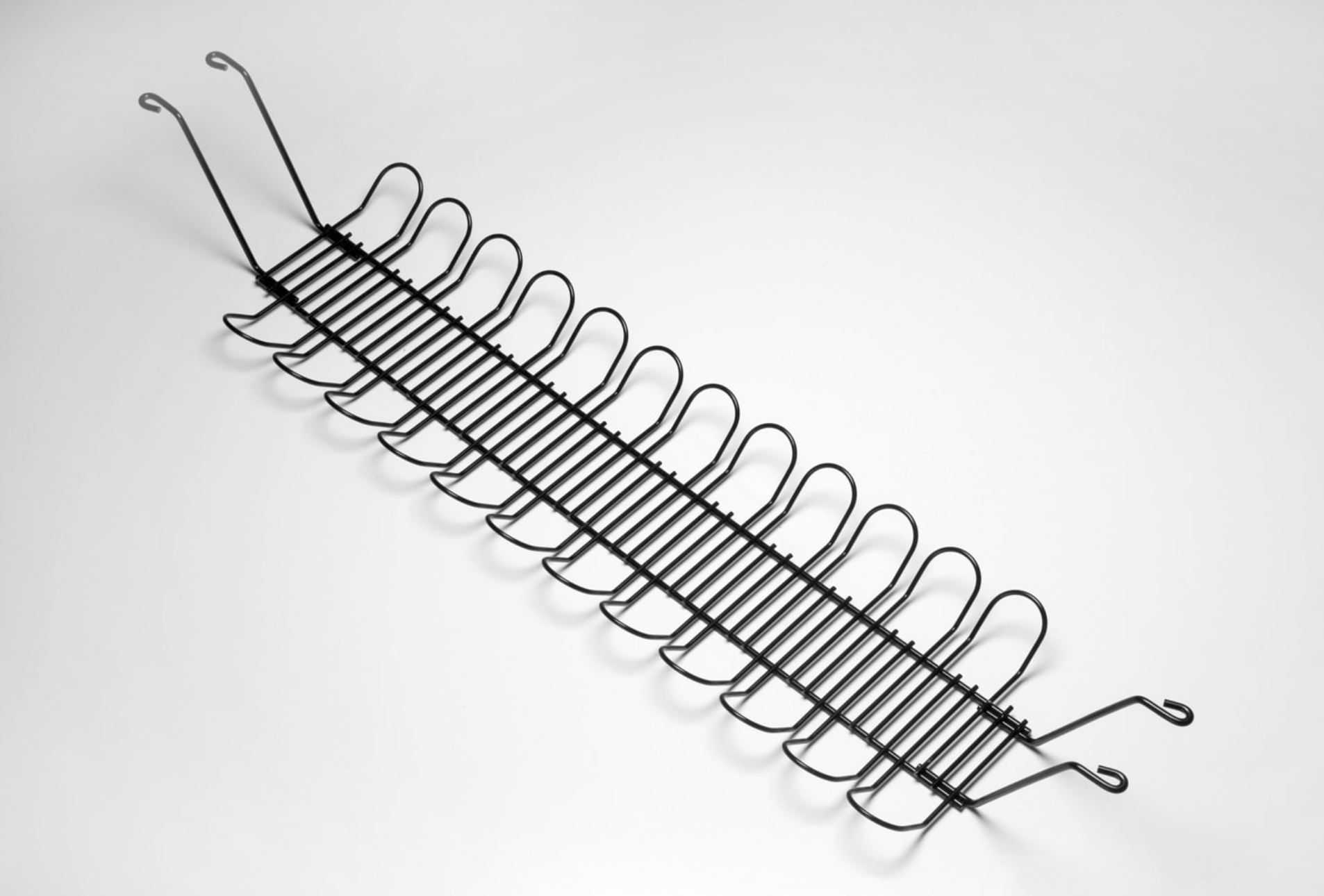 Marlin Steel Acquires Cable Corral (Techdekproducts.com) in November 2021. 100% Made in USA.