Food processing companies face a variety of challenges in making their food safe on a tight timeline and budget. Meeting the requirements of U.S. Food and Drug Administration (FDA) regulations is a particularly major challenge—one that demands top-notch food processing equipment. Marlin Steel has years of experience in making custom stainless steel baskets for a variety of food processing tasks.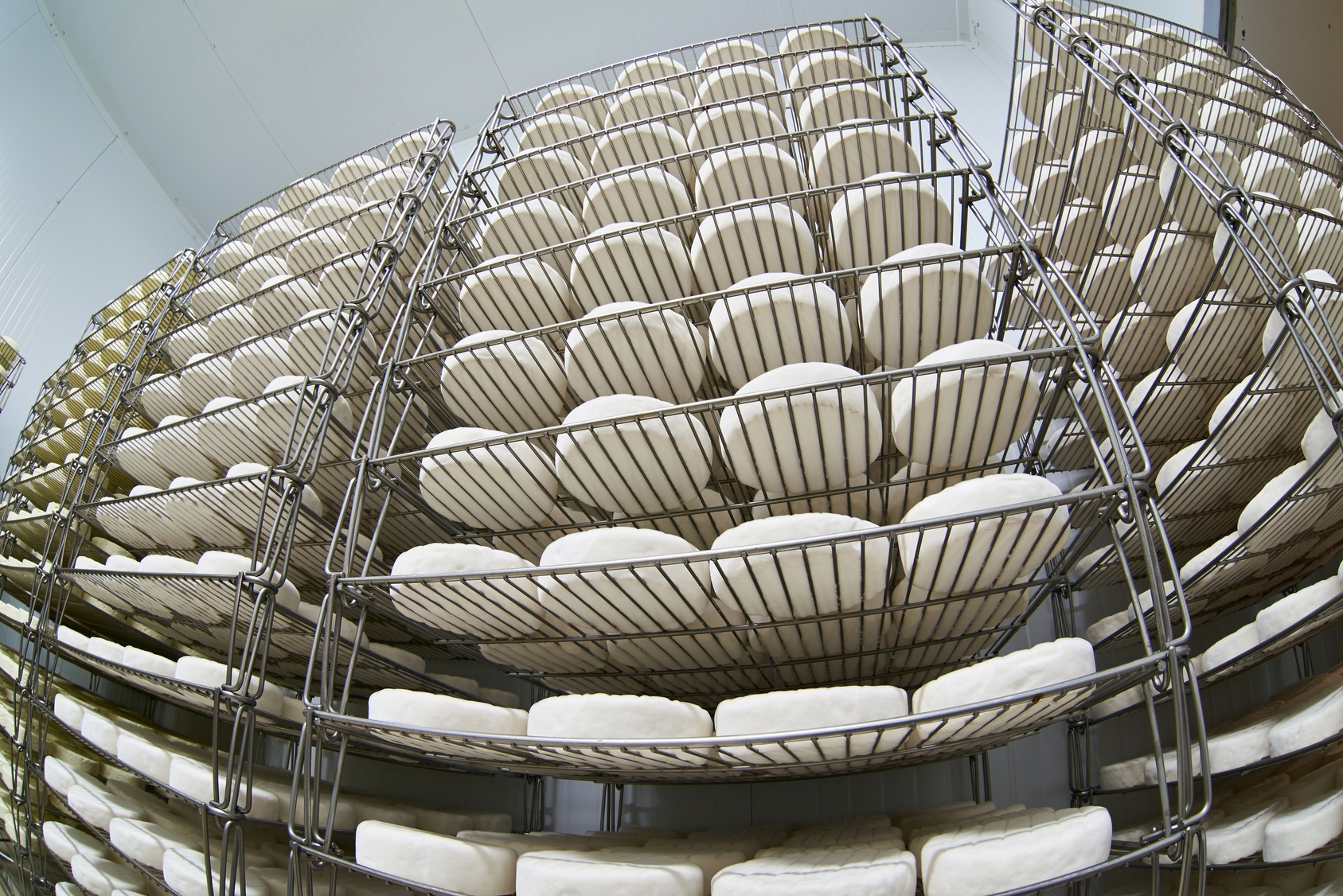 Our baskets can help you meet your FDA regulatory requirements while helping to make your food processing safer, faster, and more cost-efficient by:
Making Sanitation Easy. We can make our stainless steel baskets with an electropolished finish. This makes the basket smooth on the microscopic scale so germs and food byproducts won't stick to the metal. Also, stainless steel has a very high melting point, so it can withstand heat-based sanitizing methods with ease.


Optimizing Air Flow. Wire baskets offer enormous customization opportunities for the open space between wires. This allows for the creation of a basket with the optimum air flow to speed your processes along or to allow byproducts to drain easily. This prevents liquids from pooling in the basket, eliminating a major contamination risk.


Minimizing the Need to Switch Baskets Mid-Process. Marlin's stainless steel baskets can be customized to withstand a variety of temperatures and chemicals. This allows the same baskets to be used with the majority of your equipment—from the oven to the freezer. Being able to keep your food in one processing basket from start to finish minimizes handling time and increases your production throughput.