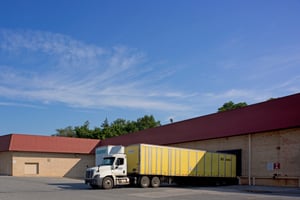 Marlin Steel is expanding its factory floor space by 56 percent to accommodate growing sales and an expanding team.
To keep up with the ascending growth of the manufacturing industry, Marlin Steel has leased new space and is currently expanding over the next few months after acquiring the new BAWFC team. This expansion of factory floor space is only indicative of the future manufacturing market and Marlin's faith in its expansion.
Projected Growth of the Manufacturing Industry
American manufacturing has undergone drastic changes in the past year, from significant growth to emphasizing adaptability in the COVID-19 pandemic. Before the COVID-19 crisis, the manufacturing market was reaching production numbers that rivaled that of levels before the 2008 recession. The following crisis exposed inefficiencies in international supply chain systems, leading to production challenges and bottlenecks. While the U.S. manufacturing sector hit "the bottom of the toboggan run" in April 2020, production levels have been reviving as supply issues slowly resolve.
Although American manufacturing is still facing challenges, such as the steep drop-off in global consumer demand due to the crisis, the industry is still experiencing growth The Institute for Supply Management's (ISM)'s PMI Index recorded an eighth consecutive month of growth at the end of 2020. The PM Index jumped to 60.7 percent in December 2020, marking the eight-month-long recovery steak after collapsing in April.
As the industry enters the new year, there's reason to remain optimistic about the increasing growth of the manufacturing sector. A recent survey of senior leaders of manufacturing and distribution companies reported witnessing significant or modest growth in company revenue during the COVID-19 crisis, even when business was impacted. Production will likely continue to boom into 2021 as product demands keep surging
One of the factors which have led manufacturing companies to their current position and their projected growth is the unprecedented adaptability of the last year. The COVID-19 crisis's supply chain disruptions and shifts in customer demand encouraged manufacturers to move faster and adapt. Manufacturers leaped into action in the face of the disruptions, switching whole facilities over to manufacture PPE, hand sanitizer, or even toilet paper. These rapid changes in production to meet changing demands will carry on throughout 2021 as these tactics allow manufacturers to produce goods more efficiently than ever. With the ongoing surge in product demands, manufacturers will need to embrace automation and other tools to churn out high-quality products quicker and more efficiently than ever before.
How Marlin Steel is Aligning With the Manufacturing Market Boom
Marlin Steel has been experiencing the manufacturing boom by adapting to the market demands. When the COVID-19 crisis hit, Marlin's manufacturing team switched from primarily producing steel baskets to engineering and manufacturing test tube products, PPE, hand sanitizer stands, and pharmaceutical products. Since then, Marlin Steel has experienced great growth production for medical and pharmaceutical products helping healthcare workers across the country. Besides medical and pharmaceutical products, the American steel company has been witnesses growth in the automotive and telecom industries.
All of this progress has generated a need for more factory space - which is why Marlin Steel is expanding its factory floor space by 56 percent! With the American manufacturing growth, Marlin has experienced an increase in orders, requiring more equipment, machines, trained employees, and factory floor space. Marlin Steel has also recently acquired the assets of Baltimore Automatic Wire Forming Corporation (BAWFC), the oldest and largest wire handle company in the U.S. As Marlin is hiring all the BAWFC staff and moving all the equipment into its own facility, expansion is needed to accommodate the new BAWFC team and to keep up with growing sales.
Marlin has recently paid out three neighboring tenants to move to a new space to enable this transition. With the knocking down of a few walls, Marlin's space will soon more than double in size - leaving room for unprecedented growth in the new year.
See below for some of the images of the new space!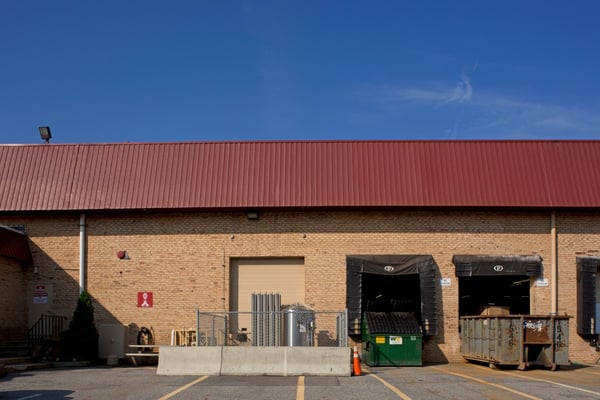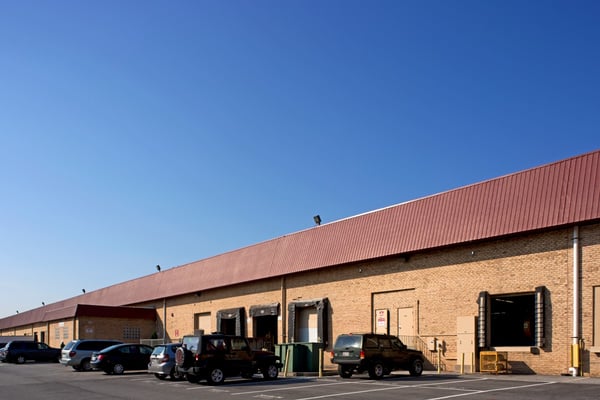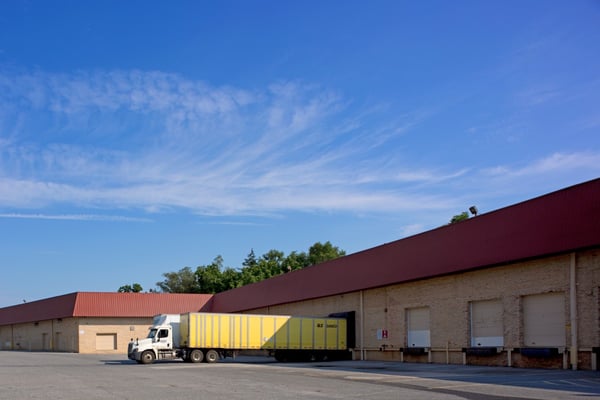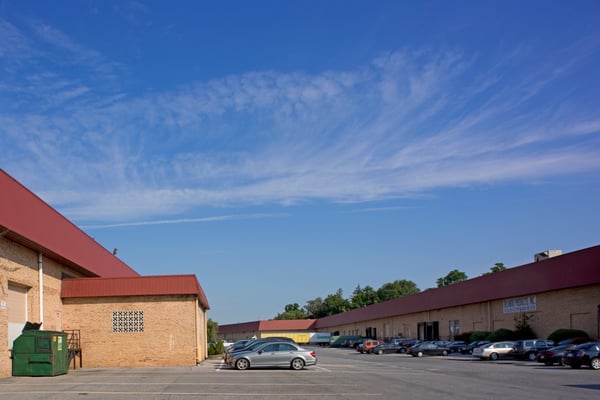 Interested in learning more about Marlin Steel's wire products or want more information on this new expansion? For any questions, contact Marlin Steel today.